About Us
Landscaping company in Invermere and the surrounding area
Our company was born in Invermere, BC in 1990, when Tim and Debbie Moore were just two young newlyweds with a truck, a few tools, and big dreams. They carried those dreams west, and for the past 32 years we have provided Kelowna and area with creative, eye-catching landscapes. In a poetic turn of events, we are coming full circle and moving our operations back to where our story began, Invermere, BC.
Thanks to countless referrals, and our reputation for providing quality service at a reasonable price, we grew into one of the longest established, and most trusted, landscape companies in the Kelowna and surrounding area. We are grateful for the many wonderful years serving the people of Kelowna, and the relationships we have built with our clients and suppliers. We are looking forward to bringing the same great service and product to the people of Invermere and the surrounding region! Please see a few of the Good-bye letters we have received.
Over the next couple of years, ownership will be transitioning to the next generation, as Tim and Debbie retire, and their daughter Kaisha Gretzmacher (secretary) and son-in-law Oliver Gretzmacher (foreman) assume day to day operations. We warmly invite you to be part of this exciting new chapter in our company's story.
Creative Designs
Moore Greenery
Our creative designs have raised the bar of excellence in our field. We are able to work alongside our clients from conception to completion of their projects as we offer a full spectrum of services, including design, new landscapes, renovations, irrigation, water features, interlocking stone, retaining walls, low voltage lighting, and snow removal. We are your one stop shop and you'll love the results! Our CEO, Tim Moore, and foreman, Oliver Gretzmacher personally lead the work crew on each project to ensure the highest quality is achieved. Our integrated, team approach ensures that all perspectives are taken into account and every detail is considered during each stage of development. Open communication with the homeowner is paramount to our success and your pride in the finished product!
Community Involvement
At Moore Greenery, we appreciate the enthusiastic support that we have received from our community, and we are grateful for the opportunity to contribute to the vibrance and vitality of our community through our support of local sports programs. We have served within various local soccer leagues since 1990, and are proud to have been the Title Sponsor of the Kelowna Women's Soccer League. Through our participation in various capacities, including sponsoring, coaching and managing teams, refereeing, and serving on the Executive Board for RYSA and KWSL, we have had the opportunity to build into the lives of players and their families, foster a positive, healthy environment, and promote teamwork, respect, work ethic, and integrity within our teams and the wider community of the League. We look forward to exploring the possibilities of involvement in the Invermere area as we become familiar with local programs.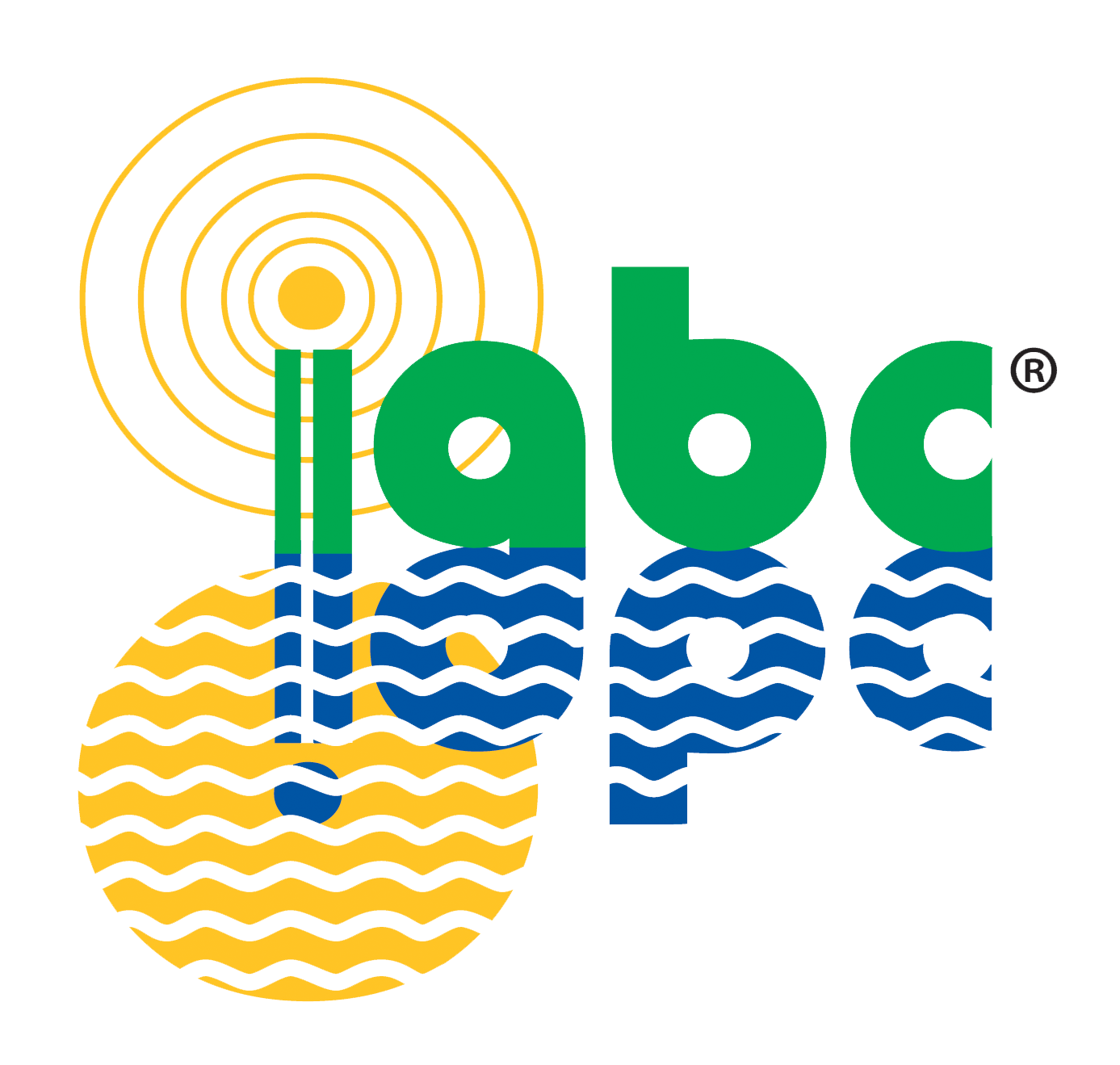 Irrigation Industry Association of British Columbia