Our Services
We do design, landscaping, and more!

Design.
Every project starts with the seed of imagination. Our designer has over 30 years of experience with creating eye catching, beautiful, outdoor living spaces that our clients love to enjoy; landscapes that make their neighbours jealous!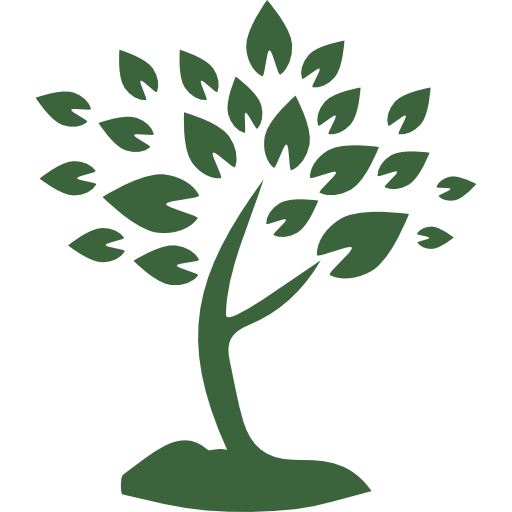 Landscaping.
Whether you are starting from scratch or wanting to bring new life to an existing yard, we have the expertise, experience, and vision to create an outdoor living space that you will be proud of - from conception to completion.

Irrigation.
Underground irrigation is a must-have in the East Kootenay climate! No more dragging a bulky hose and sprinkler around the yard. Moore Greenery Landscaping Ltd. is a member of the Irrigation Association of British Columbia, and we are qualified to design and install your underground sprinkling system.

Water Features.
What is more soothing than sitting beside a gently flowing waterfall, on a beautiful summer day, with a cool drink in your hand? If you answered "not much" then this option might be right for you! Water features are ecologically friendly, cost effective, and a terrific distraction from urban clatter.

Lighting.
Low voltage lighting allows you to enjoy your outdoor living space long after the sun goes down. Lighting can create a feeling of magic, while still serving the functioning role of security and safety. Let's explore the options together!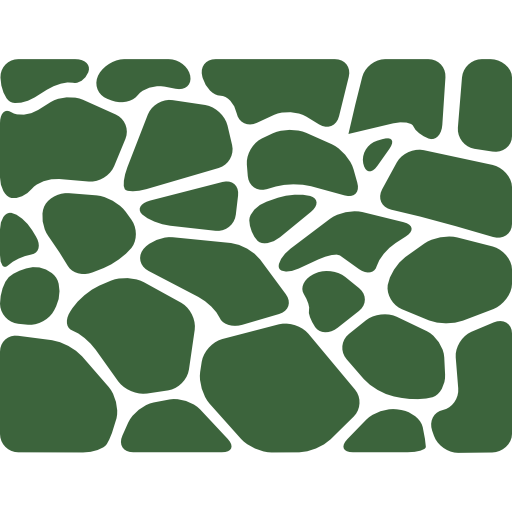 Retaining Walls and Rockwork.
Often homeowners face the task of addressing elevation changes in their landscaping. Natural rock retaining walls are a perfect solution - elegant and functional. We also create custom planters, slab stairs, and pathway stepping stones.

Paving Stones.
Pavers are a terrific tool for creating cozy gathering places and the pathways leading to them. They are also used to create upscale, custom driveways. Pavers add a little class to any project and come in a plethora of colours, sizes, and styles to meet the criteria of every situation.

Snow Removal.
We offer snow removal service to commercial clients and strata complexes. We are on call 24/7 during our season so that you don't need to be!
Moore Greenery Landscaping Ltd turned a desolate, weedy mess into a beautiful, green backyard! I definitely recommend them!
-Lainie Senger